We're bringing you the funny side of our depressing news cycle. Let's get right to it. Did you hear about the baby food shortage?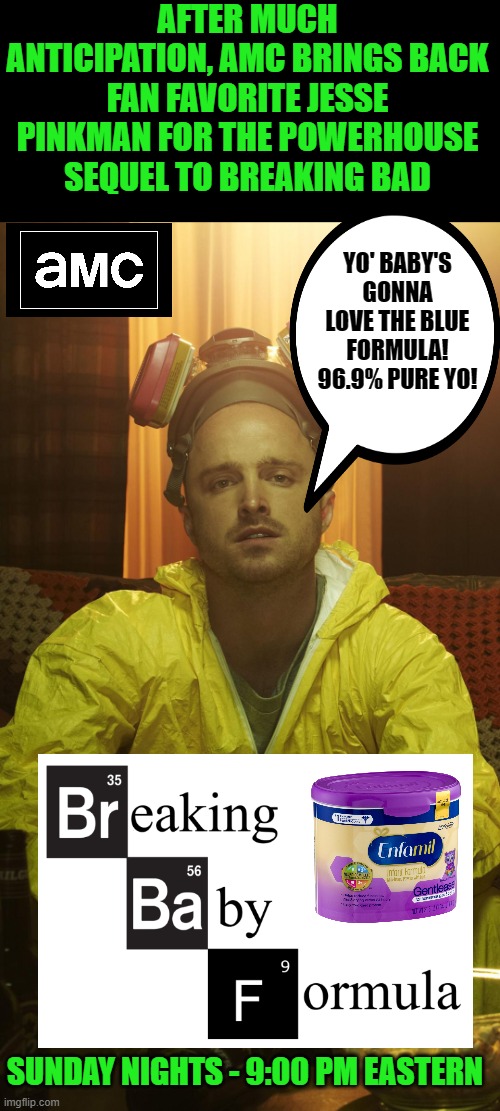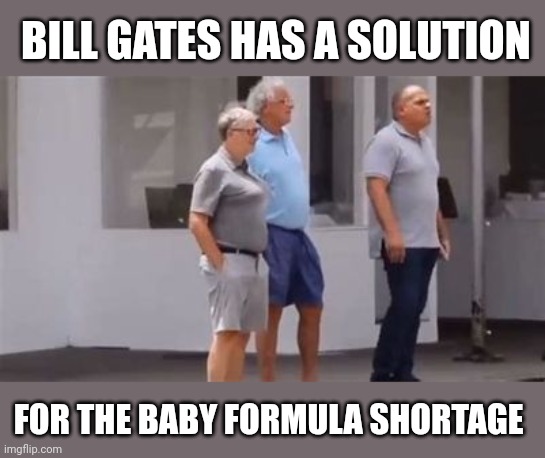 Next up, we bring the sad news of President Biden's Ministry of Truth being paused it was discovered that the misinformation was coming from INSIDE THE HOUSE!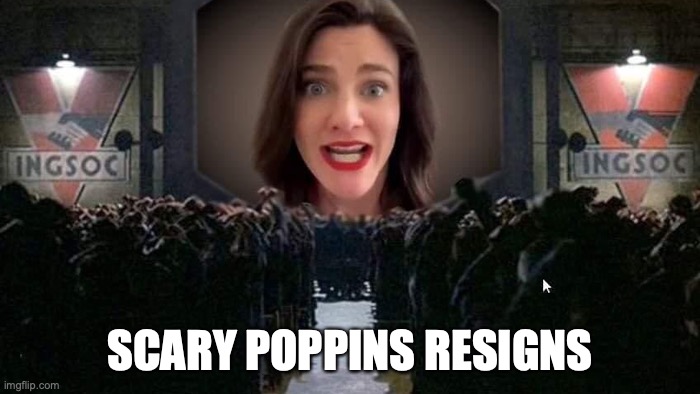 Finally, the week ended with our NEXT BIG PANIC! Yes, just in time for the midterm elections, Moneypox enters from stage-left.
Get ready kids, your two shots, three boosters and four masks neighbor is already looking for a reason to scold you on for going outdoors.
Above courtesy of Kristi Weaver.